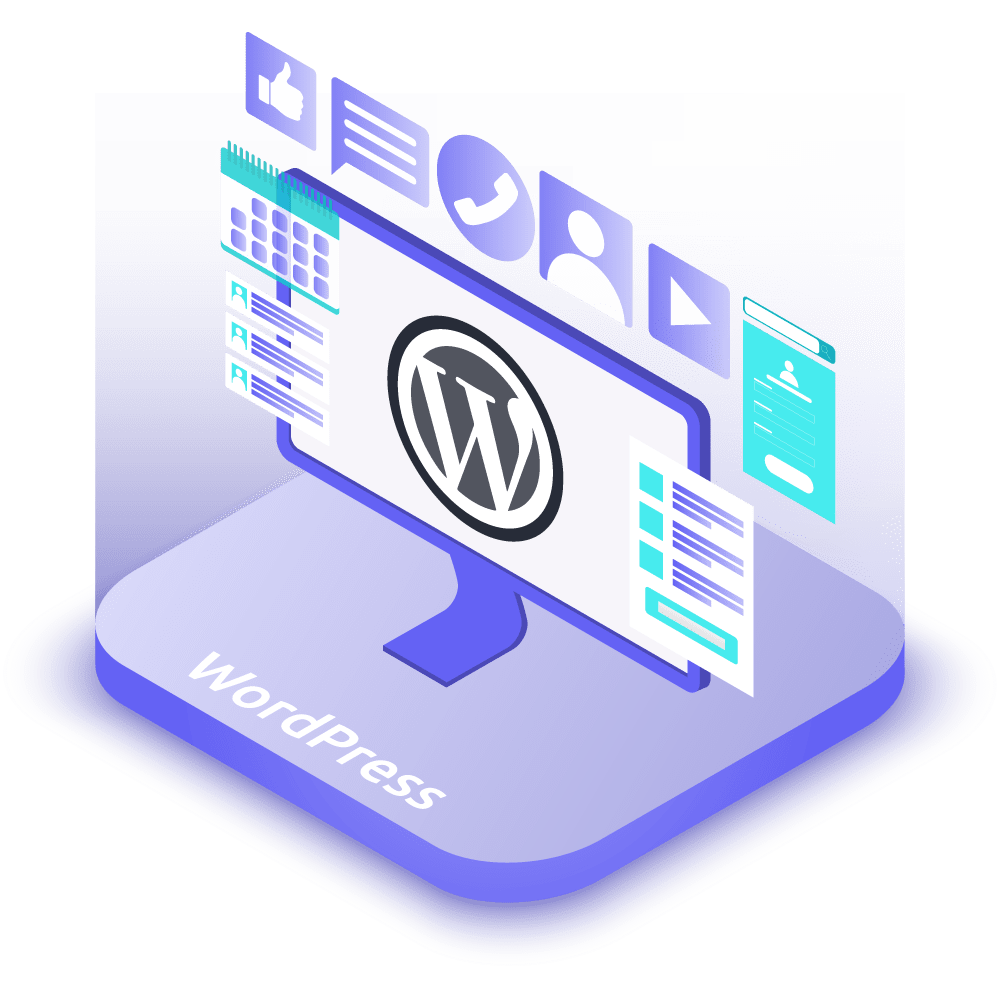 T-minus 76h to success with WordPress
Are you looking for experienced WordPress experts? Do you already have an existing WordPress setup or are you still at the beginning and it hangs on the implementation? Then you've come to the right place, because we at 76h deliver galactically good results – WordPress is our specialty!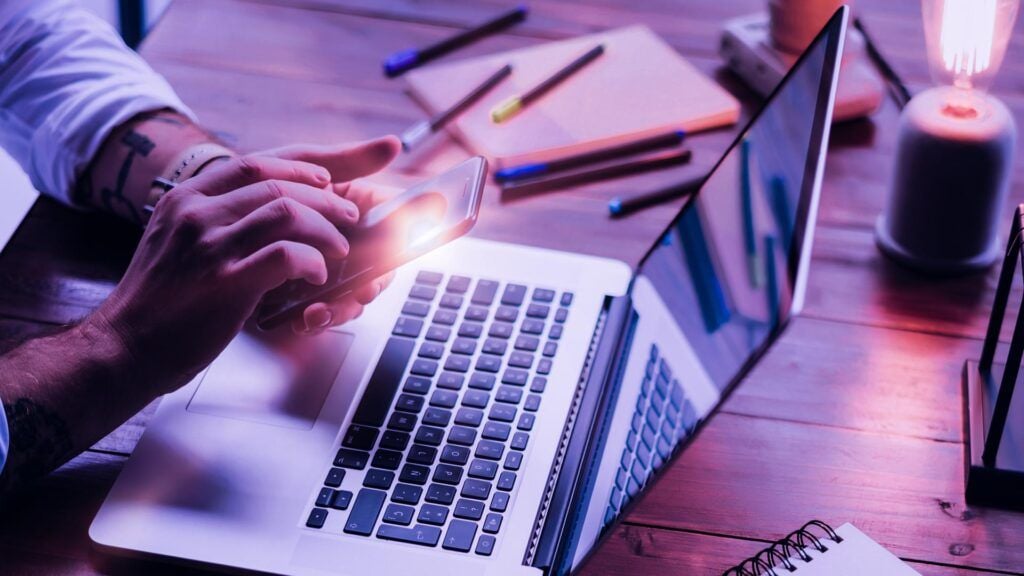 Responsive web design with WordPress
Spacecraft must function in different environments – air pressure, friction, and temperature differ depending on where your intergalactic vehicle is located. It's a similar story with web design. Responsive web design deals with the rocket science of adapting to different environments – whether iOS, Windows or Linux, whether smartphone, tablet or computer. A smooth user experience must always be a priority.
With us, you will safely bring your ship to all planets and ensure that you keep full control over your project and manage it easily. WordPress is the ideal tool for the job – leave the work to us.
WordPress Development & performant API interfaces
Creating a simple WordPress site may not be all that complicated. But at the latest when it comes to well-performing API interfaces and programming, things get a bit tricky. After all, your customers want to reach their destination in their space capsule at the speed of light, not chugging through the vastness of space at pug speed.
But don't worry – our experienced space engineers will take care of creating & implementing all API interfaces as well as backend programming of your WordPress website, according to your individual needs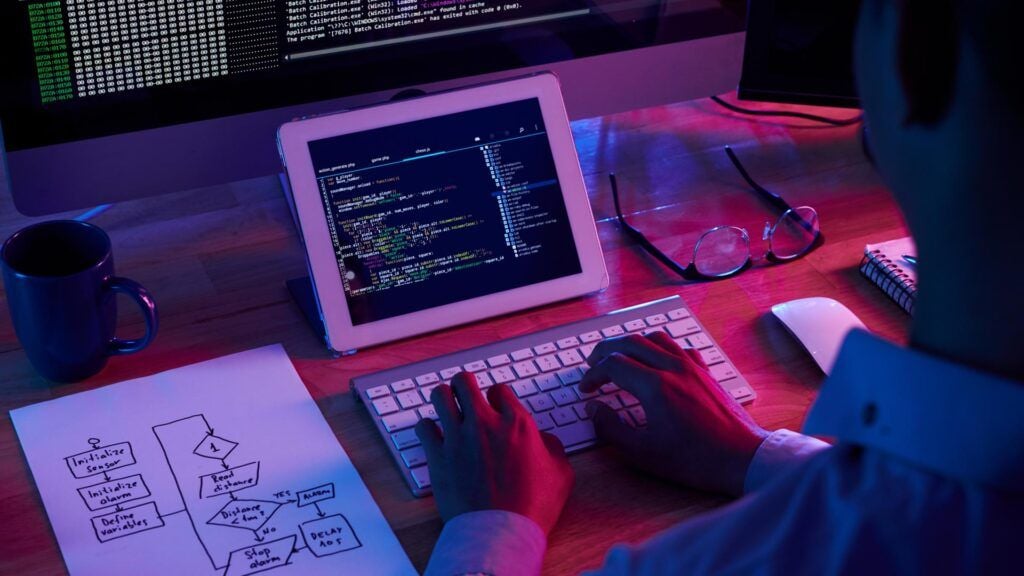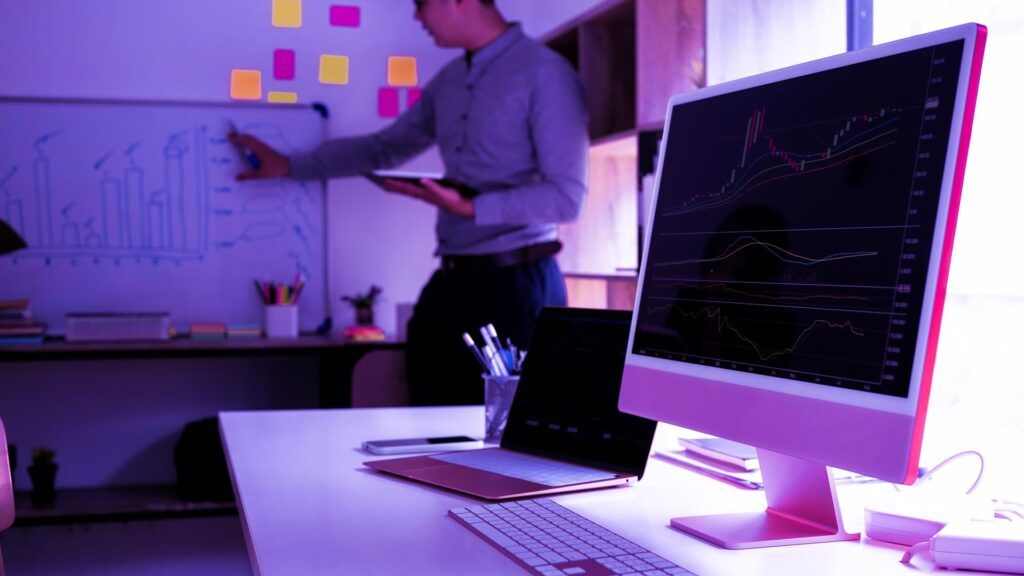 WordPress SEO & Online Marketing
SEO and online marketing – once ridiculed, now essential. Only with an ideal SEO strategy as well as sophisticated online marketing will you successfully bring your ship to its destination and contact other entities. Our team is well-versed in cutting-edge SEO and marketing practices. These ensure that your ranking is optimized and your reach is maximized. In addition, we offer solutions for tracking on your website.
We help you identify KPIs and enable you to use them in the best possible way.
Individual stores with WooCommerce
WooCommerce is THE online store system to shoot your store sales into the stratosphere. With the popular WordPress plugin, which holds over 60% market share in the landscape of online stores, our team is not only well versed, but also able to design and implement highly customized solutions based on WooCommerce.
Almost infinite is the universe of features that WooCommerce offers, and correspondingly unlimited are the customization possibilities that this tool offers you. Let us advise you and we will explain to you what is possible with WooCommerce. Let your store take off.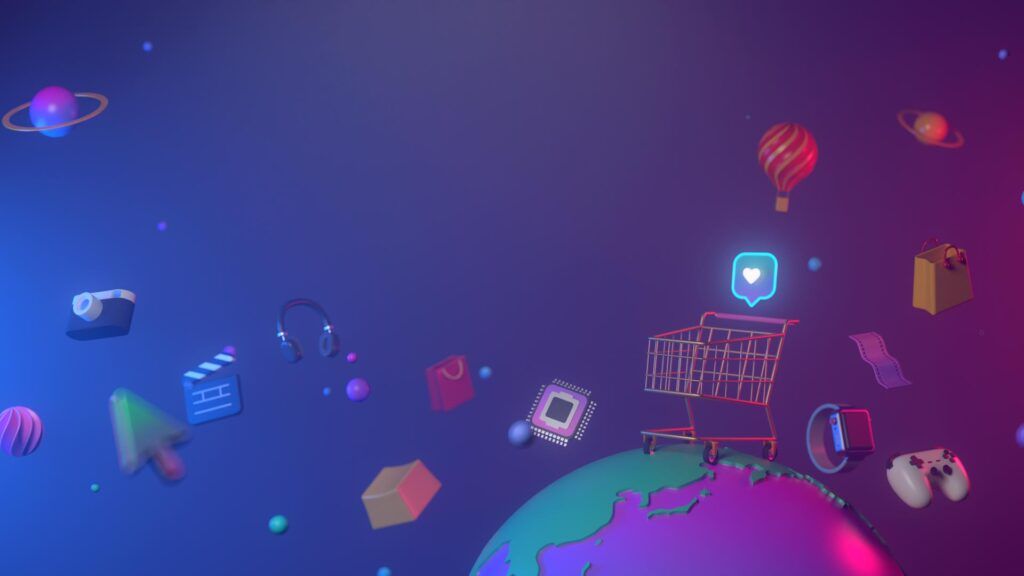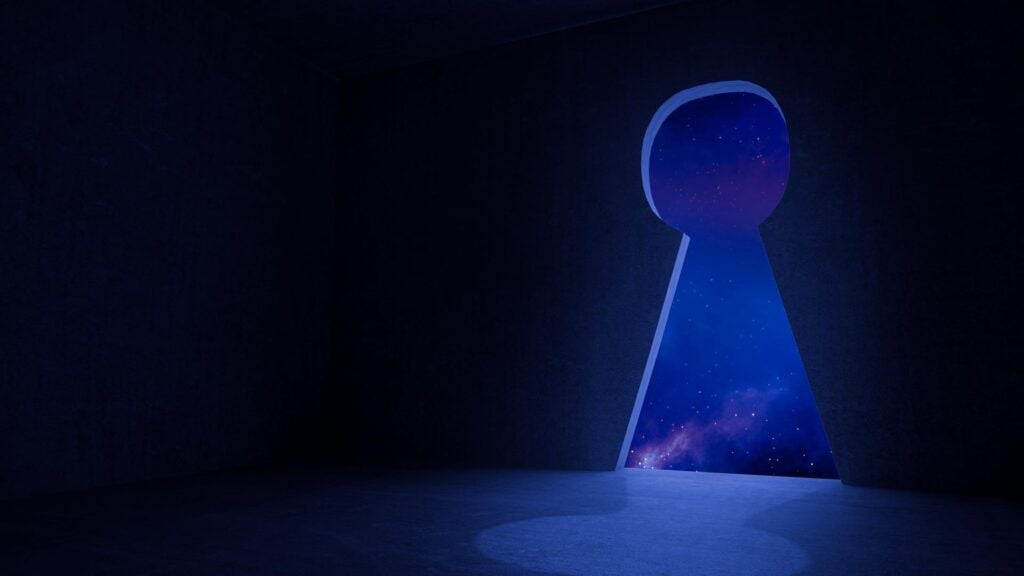 Security - The be-all and end-all of WordPress
Raise your shields, because security is important on the Internet, even in the case of a WordPress website. Hacker attacks can cause immense damage. Important data and statistics, but also cash can be lost, as well as the trust of your customers. WordPress is very secure in itself. Still, with thousands of plugins in existence, it's understandable that there are some stowaways on board.
We take a close look at your individual site and apply various practices to make it more secure. Obfuscation of your WordPress instance, securing web servers, code, databases and backend access – you name it, we do it.
WordPress Maintenance & Backups
Maintain your vessel regularly and back up in case of a total loss. Today, this is more important than ever.
We help you to keep your complete instance always up to date, including plugins and themes. In the private cloud of our hosting partners, your site is safe from the access of unwanted intruders and always accessible. In the event of a Super-GAU, we guarantee the reduction of any associated data loss to an absolute minimum. Astronaut's word of honor.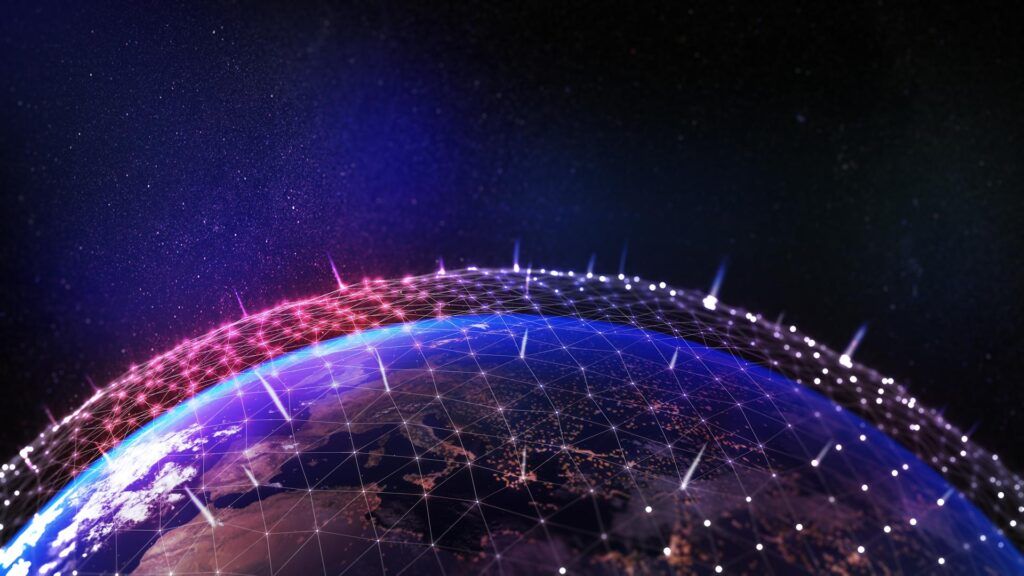 Successfully landed projects & co-pilots
With 76h your WordPress project will be an intergalactic success!
As a digital agency for individual WordPress solutions, we manage to inspire our customers.
Contact us today to get your spaceship ready for takeoff. Three, two, one, ready for take-off!