Our cockpit is full of pioneers
Our young and very experienced crew will steer you safely, quickly and successfully
through almost all areas of the online cosmos.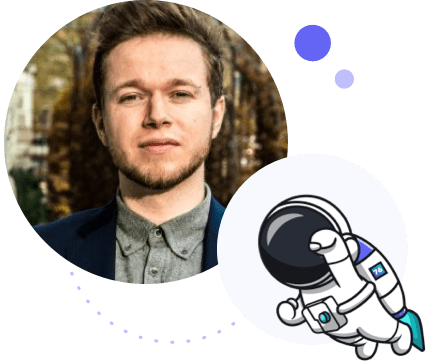 Our expert for the development cosmos not only programs in pretty much every language in the galaxy, but is also an ace in the areas of digitization and data protection. With over 15 years of experience in the digital industry, he skillfully navigates around asteroid showers and leads your project to success.
🪐
Development & WordPress
Digital transformation
Privacy
Jules is an ace at handling just about every page builder in the galaxies we know. As the first point of contact at 76h and voice for the queue, he skillfully manages our traffic. As a performance marketer and content specialist, he also ensures that your project's conversion rates are optimized and that your application's user numbers skyrocket to previously unknown heights. 🚀
Page Builder & WordPress
Performance Marketing
Content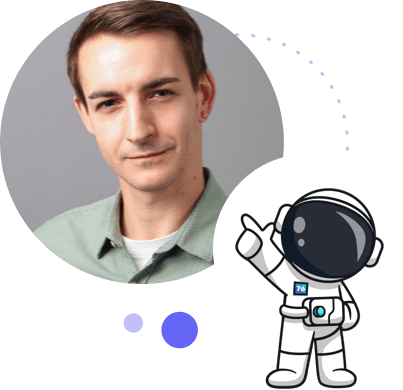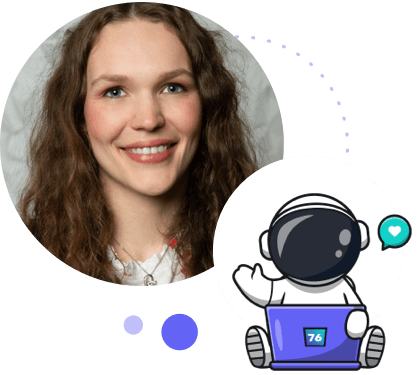 As the Data Center and Administrative Commander of our starship, Theresa makes sure all the machines are running in sync. Ever have a question about an invoice? You have come to the right place. Theresa also performs galactically in the areas of page builder and in the content cosmos and will be happy to support you in your next project.
🌠
Our first class co-pilots
Through our galactic partners, we are able to offer our customers a complete service covering all galaxies of the online cosmos.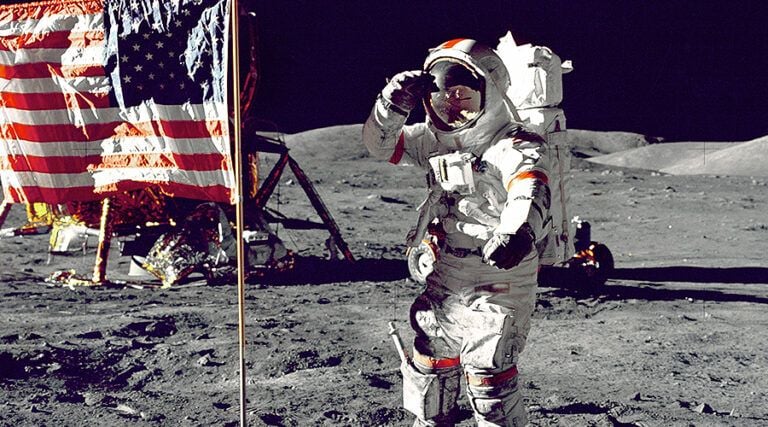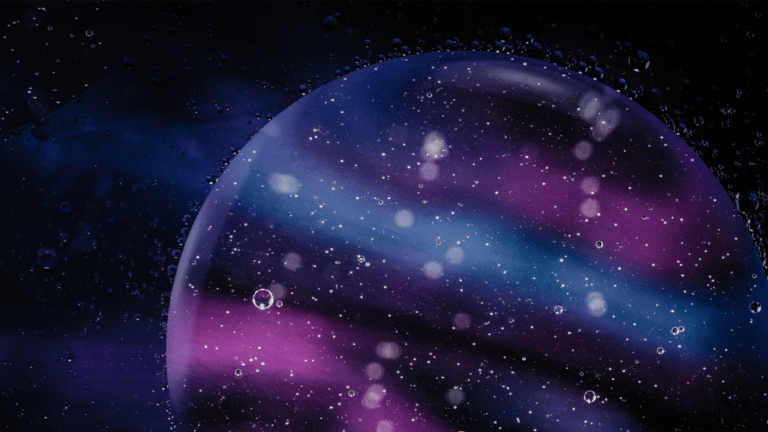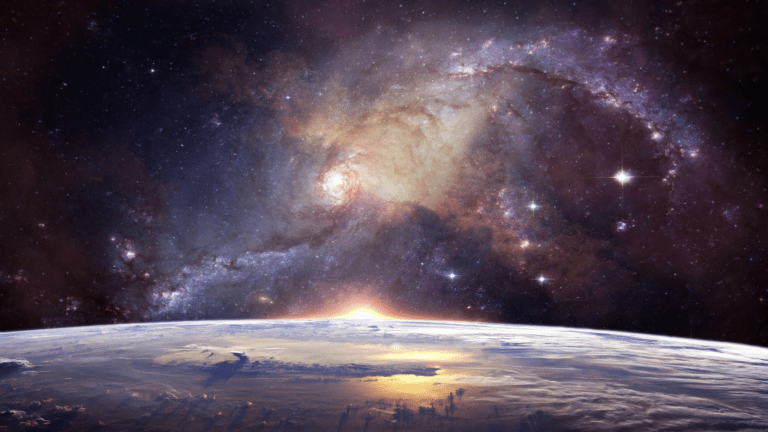 Still come
on board today.