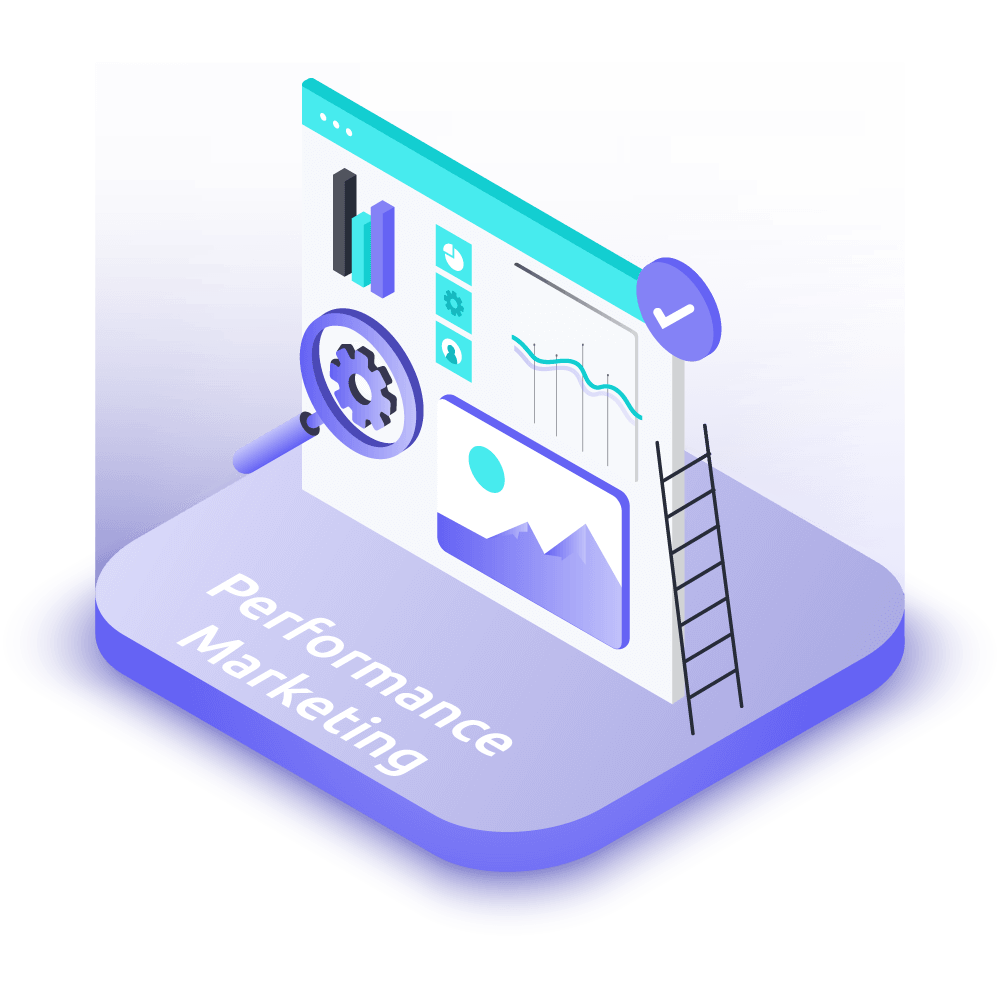 Take off with us through smart performance marketing!
Climb in, close the hatch, buckle up and get ready for ignition – because at 76h, you're abruptly headed for unimagined heights. We advise and support you with regard to strategy development in terms of SEO, SEA, social media ads, tracking and analytics.
Well advised on search engine optimization (SEO)
Today,search engine optimization belongs to performance marketing like the spacesuit belongs to the astronaut. In other words, search engine optimization is vital to the survival of any modern business. For the development of a sophisticated SEO strategy as well as for ranking analyses, onpage analyses, backlink analyses and competitor analyses you need experts with experience. That's where our crew comes in. We take care of your on and off page optimization, your lead generation and your link building. When it comes to technical SEO, our otherworldly development crew comes into play. Even after the implementation of your SEO strategy, we offer you further, continuous support and monitoring of your SEO performance.
Lubricant for your search engine advertising (SEA)
Similar to SEO is SEA – search engine advertising. Almost every person on this planet (and surely soon on others) uses a search engine like Google or Bing these days. In addition to other popular ad networks, we specialize in Google Ads and Bing Ads.
In order to analyze and improve your past performance and errors or to design a new campaign, we first offer you an SEA audit before moving on to joint strategy development. With the help of our continuous campaign optimization and campaign management, you will bring your SEA shuttle safely to its destination.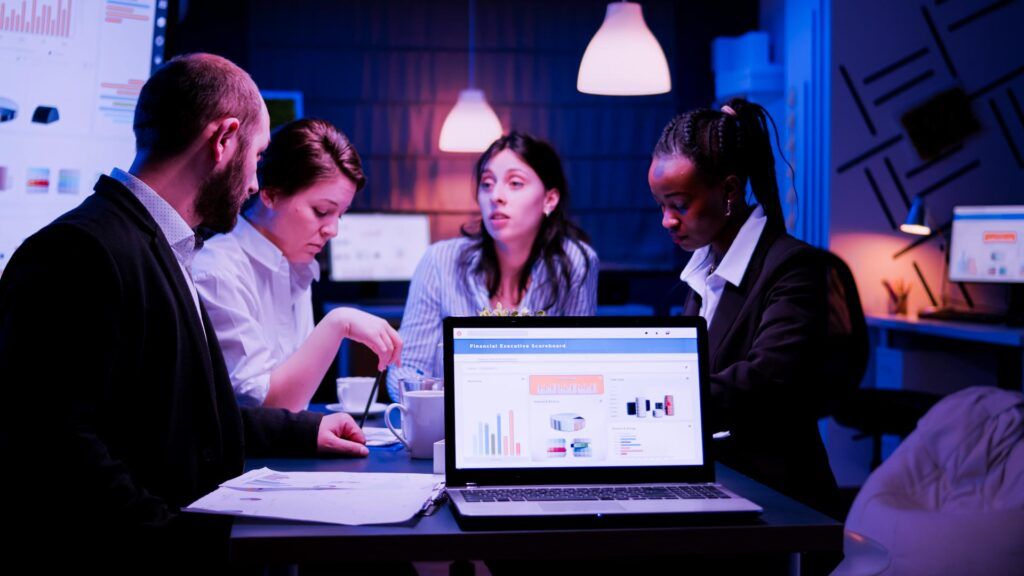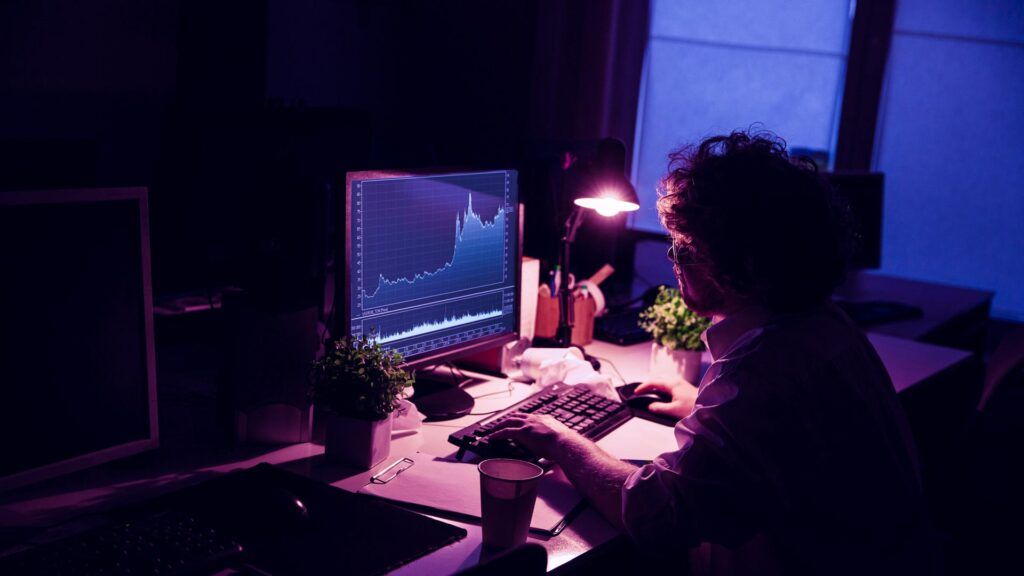 Tracking & Analytics - no dreams of the future
All the big companies have already understood – data is the gold of the digital age. Without the optimized collection and analysis of your data and that of your customers, your competitors' spaceships will fly away from you at faster than light speed. This is exactly what we want to support you with.
Our data crew looks at how you've collected and analyzed your data so far. Once done, we help you select appropriate tools and implement them quickly and flawlessly. We are mainly concerned with conversion tracking and general monitoring of your customers' behavior. It's imperative to know where exactly your potential customers are bailing.
We also want to help you to optimally summarize and visualize your data and thus make it accessible to everyone in the company – keywords reporting and dashboards. Our main discipline is Google and everything that comes with it – for example Analytics, Tag Manager, Data Studio or Optimize. But our data analysts also love to work with other platforms such as Matomo.
Successful content marketing needs to be learned
A successful, interstellar marketing mission also includes content marketing. First and foremost: the audit. For example, we would like to know where you have steered your content marketing so far.
Once that's done, our pilots will sit down with you, provide top-notch consulting, and work with you to develop a strategy that fits your business. We place particular emphasis on our focus topics such as SEO text production, content creation, and content distribution and marketing.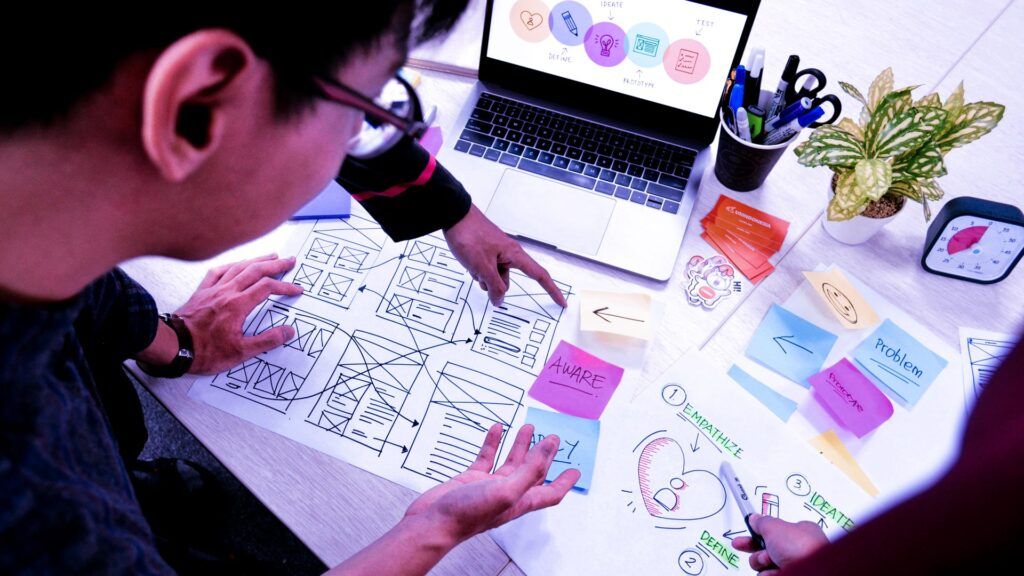 Unsere Performance Marketing Tools
Successfully landed projects & co-pilots
Head to galaxies far, far away with 76h!
We are your performance marketing experts and together we find new potentials.